Marine wildlife research at Pico Island | Azores
Nova Atlantis Foundation is a Dutch research institute, based on Pico island (Azores, Portugal).
Our goal is the conservation of the coastal and pelagic waters of the Azores. Recognition of these waters as Marine Protected Areas would be a major step towards that goal. We contribute by providing data on marine mammal ecology to stakeholders, such as local authorities, the scientific community, environmental NGOs, and through lobbying. Key species in our behavioural, ecological studies are the resident Risso's dolphins.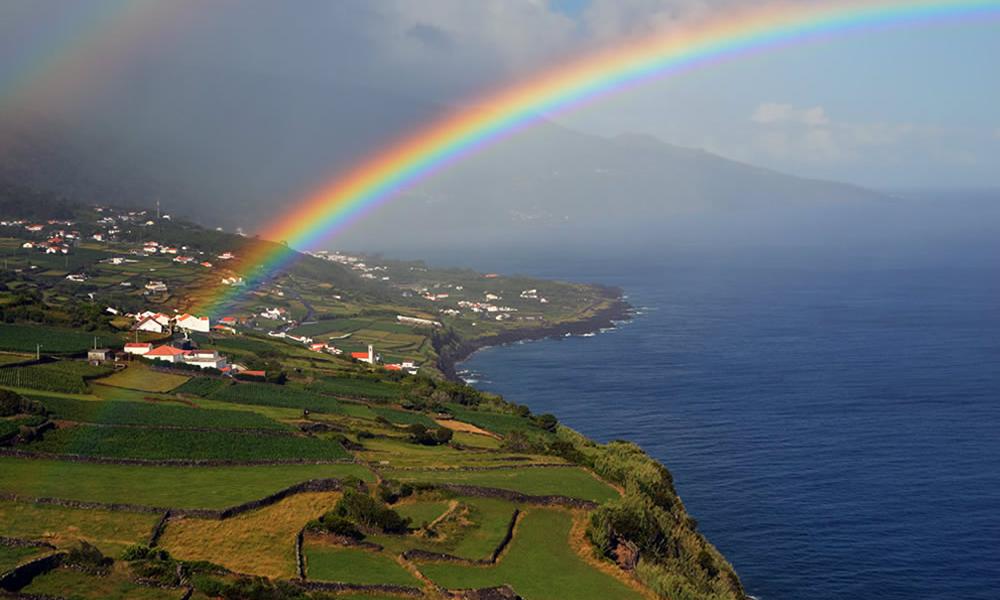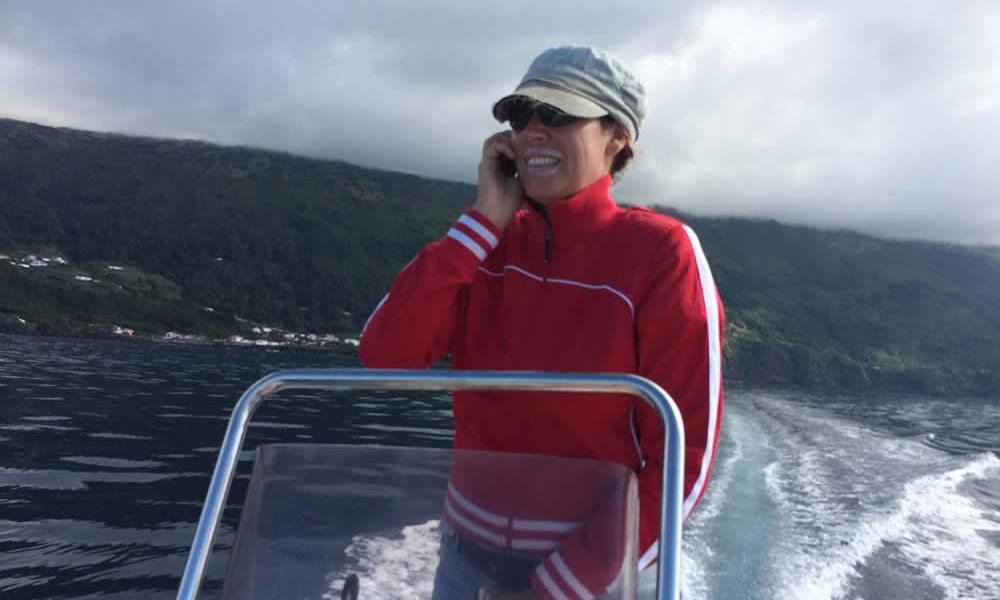 Nova Atlantis was founded in 2002 by Dr. Karin Hartman, who has been working in the field since 2000. In 2015 she received her PhD degree from the University of the Azores under the supervision of Dr. Jose Azevedo (UAc) and Prof. Rus Hoelzel (Durham University, UK). Thesis title: Patterns of social ecology of Risso's dolphins (Grampus griseus) off Pico Island, Azores).
On Pico, our Risso's Dolphin Research Center is a meeting point where scientists and students work on the research and conservation of marine mammals and the unique marine ecosystem of the Azores.
View the video abstract for an excerpt of our knowledge about Risso's dolphins in the Azores.
Our Annual Report gives an overview of our activities in 2021, our policy plan for 2023, as well as financial information (our balance sheet and our income and expenses). It is available in Dutch (if you wish to receive an English version, please submit a request using the Contact form).
Dr. E.T. (Liesbeth) Feikema (Chairwoman)
R.C. (Reinier) Hietink (Non-executive)
P.A. (Pieter) van der Harst (Secretary/Treasurer)