Nova Atlantis Foundation welcomes students of (marine) biology, animal behaviour and other environmental studies to conduct a field internship at Pico. Internships will be part of one of the ongoing research projects of the foundation. International students are invited to apply for a fieldwork internship, normally taking place from May to September. Students should be based in Santa Cruz das Ribeiras, on Pico Island. We have local contacts who rent out private or shared accommodation.
Before you contact us be aware of the following requirements:
• Interns should be able to stay in the field for at least 2 months.
• We ask a monthly fee from each student to cover costs in the field such as fuel, maintenance of the boats and the car, taxes, insurances, and research material.
• There are additional costs for food, housing (300 EUR per month for shared accommodation) and travel expenses.
Margot van Hooff, one of our interns in 2020, made a video which gives a good impression of what a fieldwork internship looks like in practice.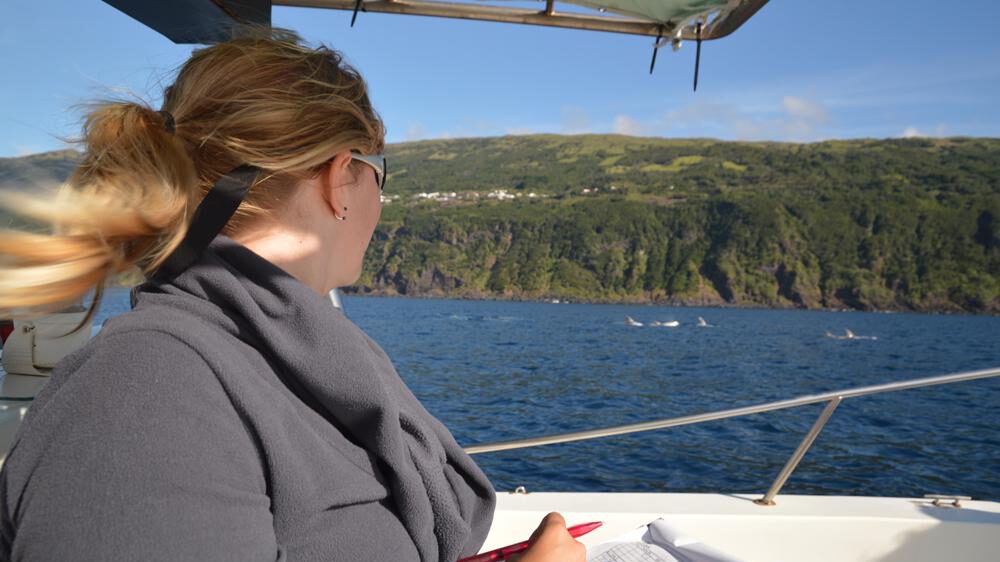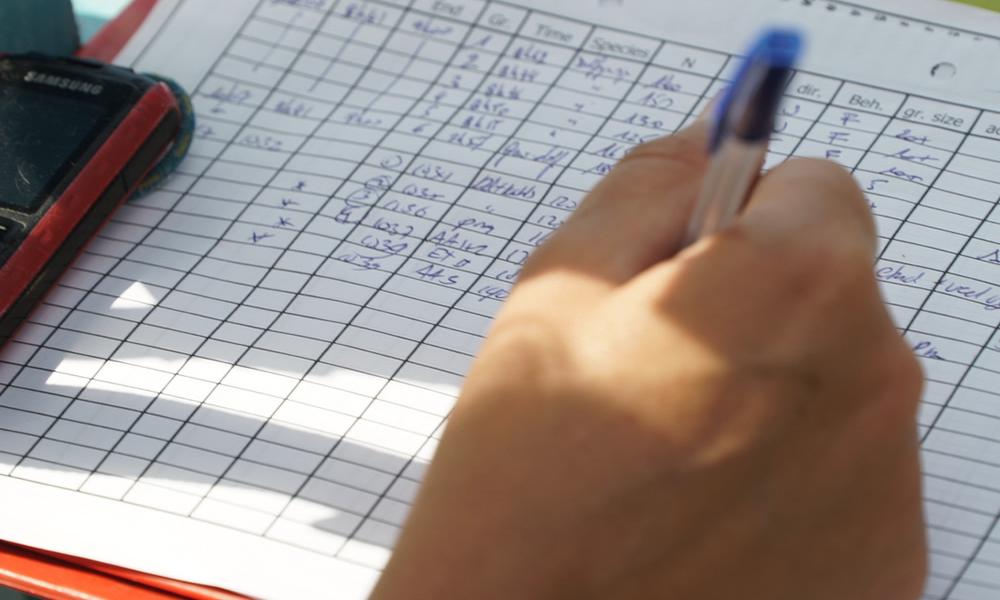 We are always looking for volunteers for data entry or assistance in the field. We ask a monthly fee from volunteers who assist in fieldwork, to help cover the cost of fieldwork. Apart from that, there are additional expenses for accommodation (€ 300 per month), food and travel.
Please contact us by email or contact form, including your motivation for an internship, past experience relevant to our research, your scientific background and interests, the period during which you would be able to join the team, and your CV.